Brand New Jeep Wranglers at Dealership Employee Pricing
Choose Your Jeep Wrangler
The first question, 2 doors or 4 doors? From there the Jeep Wrangler is available in three main trim levels: Sport, Sahara, and Rubicon. There are several sub-trims as well – the Willys Sport, Willys, Islander, Freedom and other limited duration packages. You can also choose a Jeep Wrangler 4xe hybrid Wrangler to experience supreme low end torque and increase fuel efficiency. Best of all, Midstate's special Jeep Wrangler pricing starts at $29,971 including destination for the base 2-door Sport model when you order yours with Midstate's Dealership Employee Pricing`.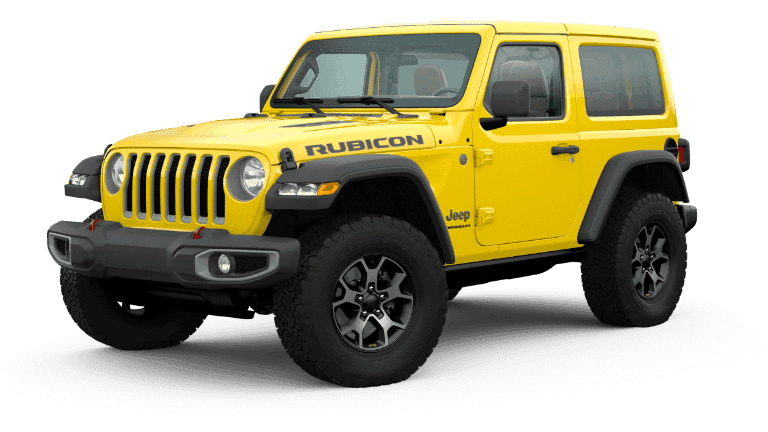 How it works
The first step – deciding what you want in a Wrangler, the choices are immense. Ordering your Wrangler allows you to truly customize your Wrangler to fit your lifestyle.
Let our team know, using the form above if you want a 2 or 4 door Wrangler, Standard or Automatic Transmission, trim level if you know and what options are important to you. Our Jeep Product specialists will get back to you to help customize your Jeep Wrangler, discuss options and provide a deeply discounted special order price on your new Jeep.
Once we have the Jeep Wrangler you want specified and you are ready to order it, our team will confirm the details and complete an order with you. The factory will be notified of how you want your Wrangler built and we will provide them with your e-mail information allowing both Midstate and Jeep to keep you updated as your Wrangler is custom built just for you. Once it is in, we will contact you to make the arrangements for you to pick up your new Jeep, ordered just the way you wanted it and with a window sticker that will indicate this vehicle was built exclusively for you, with your name right on the factory window sticker.
WORRY-FREE MAINTENANCE FOR YOUR PEACE OF MIND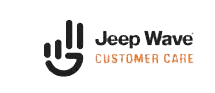 You will be automatically enrolled into the Jeep Wave® program with the purchase or lease of any 2021 – 2022 Jeep® Brand vehicle. This premium customer care program is valid for 36 months from date of ownership and provides you with no additional cost worry-free maintenance and dedicated 24/7 support along with additional perks and benefits. Discover all the benefits of this exclusive program at Jeep Wave Benefits.
`Midstate employee pricing is based on Jeep FWP (factory wholesale price) less $675.00.