Diesel vs. Gas vs. Hybrid Engine: Which One is Right for You?
Have you been thinking about switching to a green hybrid vehicle? Are you curious about diesel trucks? With the automotive industry expanding consumer options and focusing more on eco-friendly models, you may be wondering which type of powertrain is best for your lifestyle. To assist in your research, the product specialists at Midstate CDJR in Barre, VT have put together this review of diesel vs. gas. vs. hybrid engines.
If you have any questions before continuing, give the Midstate CDJR team a call at (802) 461-4928.
---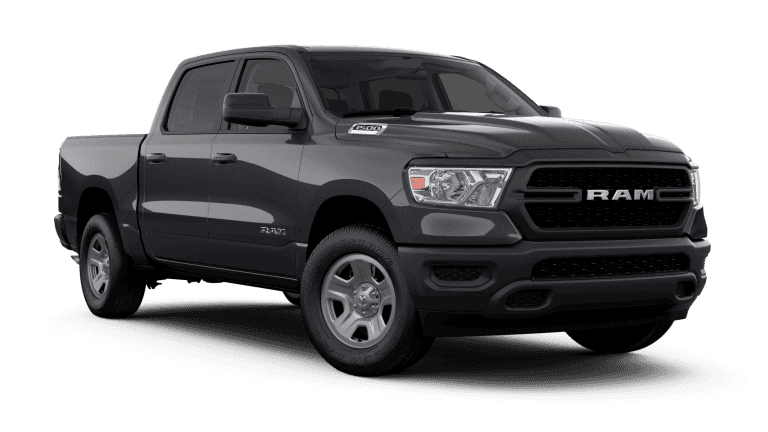 Advantages of Diesel Engines
Diesel engines are becoming more popular, especially in trucks. They are not only more efficient than gas engines, they also offer more torque. Diesel is also less expensive than gasoline , which means more savings in your pocket. For drivers looking to increase fuel efficiency without sacrificing performance, diesel engines are a great option to consider.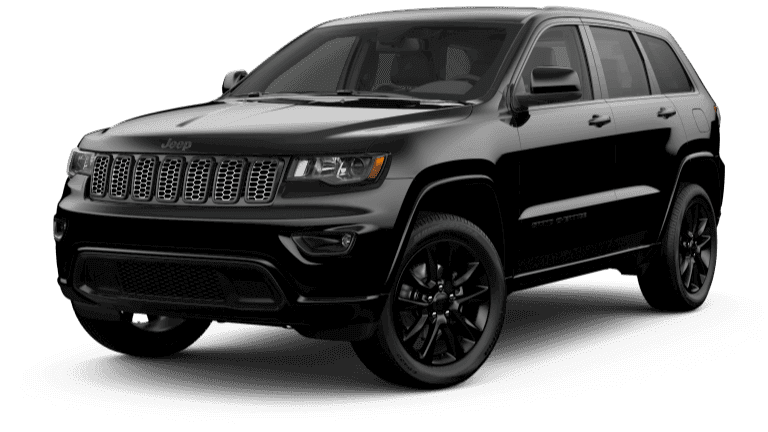 Advantages of Gas Engines
If you drive 7,500 miles or less a year, sticking with a gas engine in your vehicle is your best bet, as the fuel cost savings wouldn't beat the amount you'd spend on a monthly car payment for a diesel or hybrid model. Hybrid and diesel engines are more complicated and therefore more costly to make, which is why a diesel engine or hybrid trim level often costs at least $1,000 or more than a gas engine trim level of the same vehicle with the same features. Another advantage of gas engines is their ability to produce high horsepower. Hybrid and diesel engines aren't able to accelerate as quickly as their gas counterparts.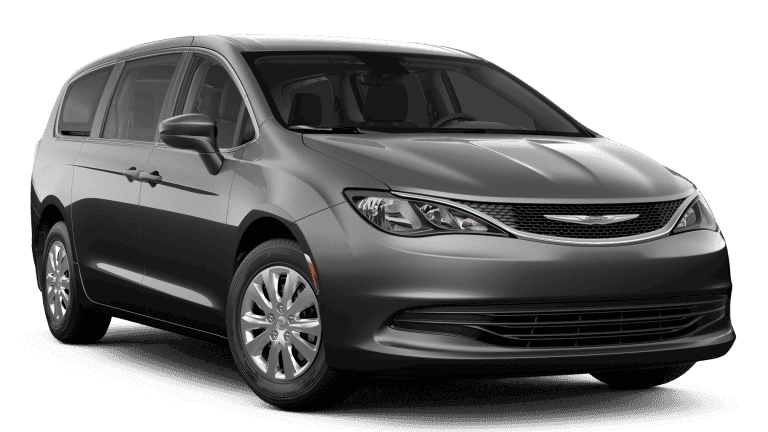 Advantages of Hybrid Engines
Choosing a hybrid engine is ideal if you spend a lot of time in stop-and-go traffic, such as city driving or rush hour traffic. Braking recharges the battery that powers the electric motor, so you won't run out of power despite having to constantly slow down or stop. Hybrid models are also a great option for drivers who want to decrease their carbon footprint but can't afford a fully electric or diesel engine vehicle. Because hybrid engines produce better efficiency, you'll save money at the pump and produce fewer emissions. Hybrid models also have significantly less engine sound than diesel or gas engines.
---
Find the Diesel, Gas, or Hybrid Vehicle You Want at Midstate CDJR
Now that you've learned about the advantages of diesel, gas, and hybrid engines, visit our model research hub. There you can learn about Chrysler, Dodge, Jeep, or Ram vehicles with the engine option best for your lifestyle.
Be sure to check out our incentives page for fantastic savings on your next car, truck, minivan, or SUV. If you have any questions, don't hesitate to reach out to the Midstate CDJR team through our contact form or by calling (802) 461-4928.