Mopar Service in Barre
Hours:
Mon - Fri : 7:30 AM - 5:30 PM
Dealership Amenities
Mopar provides authentic OEM parts for your Chrysler, Dodge, FIAT, Jeep, RAM or SRT vehicle. We also offer OEM accessories and performance parts for your vehicle to make sure it's customized to your heart's desire.
Certified Technicians
We Have Early Bird Hours
Free WiFi
Goodyear Tires
Michelin Tires
We Offer Mopar Accessories
We Offer Rentals
Shuttle Service Available
We Do State Inspections
The service department at Midstate Chrysler Dodge Jeep Ram in Barre, VT, is your one-stop-shop for certified and professional automotive service. From routine oil changes to more extensive repairs, our team is here to make your vehicle run just like new! To speak with a Chrysler, Dodge, Jeep, or Ram service expert, use our online contact form or call the service department at (802) 505-6343 and we'll be happy to answer all of your questions.
---
Certified Technicians
When you choose the service center at Midstate Chrysler Dodge Jeep Ram, you'll have complete peace of mind knowing that your vehicle is in the best of hands. We pride ourselves in hiring factory-trained, certified auto technicians with experience in the field.
Service & Maintenance
From oil changes to tire replacements, there's nothing our factory-trained auto mechanics can't handle! View some of our most popular services below.
Tire Replacement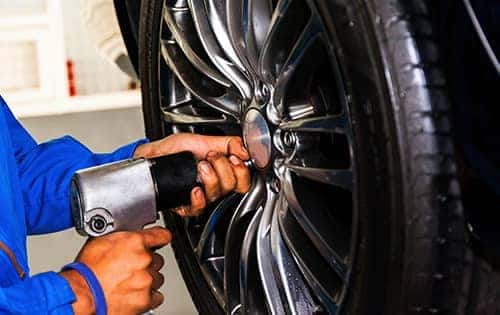 Getting routine tire rotations increases the overall performance and handling of your vehicle. It's recommended to have your tires rotated every 3,000 to 5,000 miles. Our service team will make sure your tires are in perfect condition. If your tires have seen considerable damage, our experts also provide tire replacement services.
Oil Change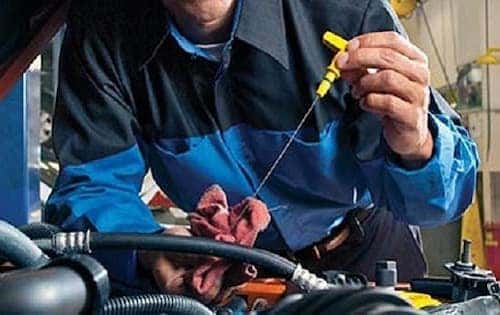 Is it time to bring in your vehicle for an oil change? As a general rule of thumb, drivers should get an oil change every three months or 3,000 miles. Our service team will perform this service in a timely manner to get you back on the road in no time!
Brake Service & Replacement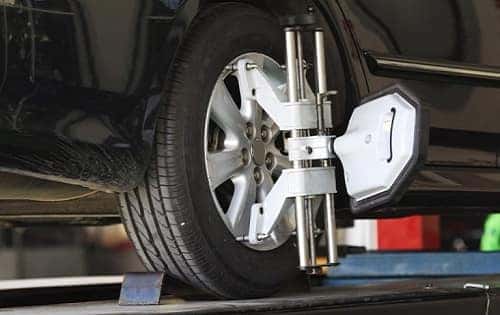 Brakes are an essential part of your vehicle and they need to be in working order to ensure the safety of you and your family. If you notice any squeaking or grinding noises when you press the brake pedal, you may need new brake pads. At Midstate CDJR, we undergo a thorough inspection and replace your brake pads or rotors to ensure safety on the road and during inclement weather conditions.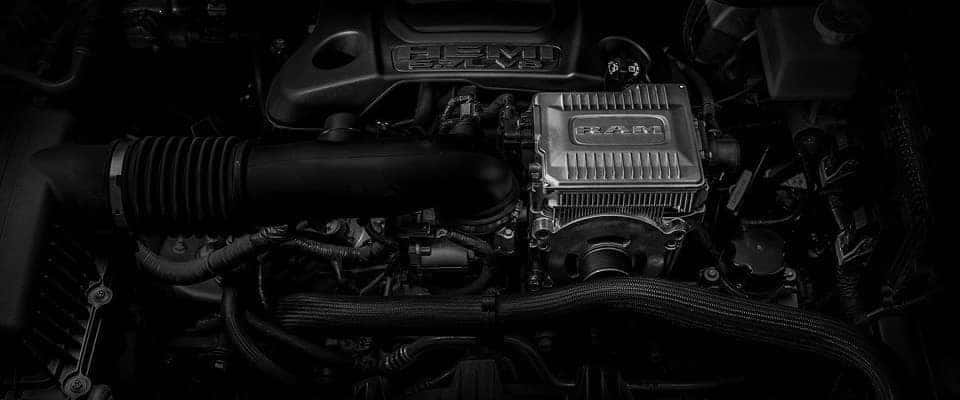 Mopar® OEM Parts
Equip your vehicle with Mopar OEM parts for your Chrysler Dodge Jeep Ram vehicle through Midstate CDJR. Mopar offers authentic automotive parts and accessories that are engineered together with the same teams that develop the factory-authorized specifications for FCA vehicles, offering a direct connection that no other aftermarket parts company can provide. Today, the Mopar brand distributes more than 500,000 parts and accessories in over 150 markets around the world.
Mopar Performance Parts
Looking for premium Mopar® performance parts? Midstate CDJR has got you covered. For racers of all kind, Mopar has the parts you need to perform your best, including:
Engine and valvetrain components
Transmission parts and accessories
Suspension and chassis components
Ignition systems
Schedule Chrysler, Dodge, Jeep Ram Service
Don't wait any longer to take care of your vehicle; schedule a service appointment today for high-quality Chrysler, Dodge, Jeep, and Ram auto service. We also offer a competitive selection of service specials for drivers to take advantage of. If you have any questions or would like to speak with a service technician, please call our team at (802) 505-6343.
Midstate Chrysler Dodge Jeep Ram
Is Located At:
1365 US Route 302, Barre, VT 05641-2351
Get Directions